The Superyacht Surveyors.
The most comprehensive and responsive survey and technical consultancy operating in the superyacht sector globally.
ABL Yachts is an independent, highly responsible and trusted partner in surveying, engineering, design and analysis for superyachts.
We work with the insurance industry, yacht brokers, management companies, and private yacht owners worldwide, operating from our parent company, ABL Group's expansive global footprint across 39 countries.
ABL Yachts dates back to Braemar Yacht Services, combining legacy and heritage in the market with cutting-edge engineering and consulting expertise to support superyachts in navigating the marine market of tomorrow.
Our team of expert surveyors includes captains, chief engineers, naval architects and other professionals with extensive experience in surveying some of the world's largest yachts.
ABL Yachts also benefits from the group's multi-disciplined expertise across energy, marine and engineering disciplines to provide in-house yacht design, upgrade and conversion services, as well as advisory and engineering support in sustainable and zero-carbon alternative fuels.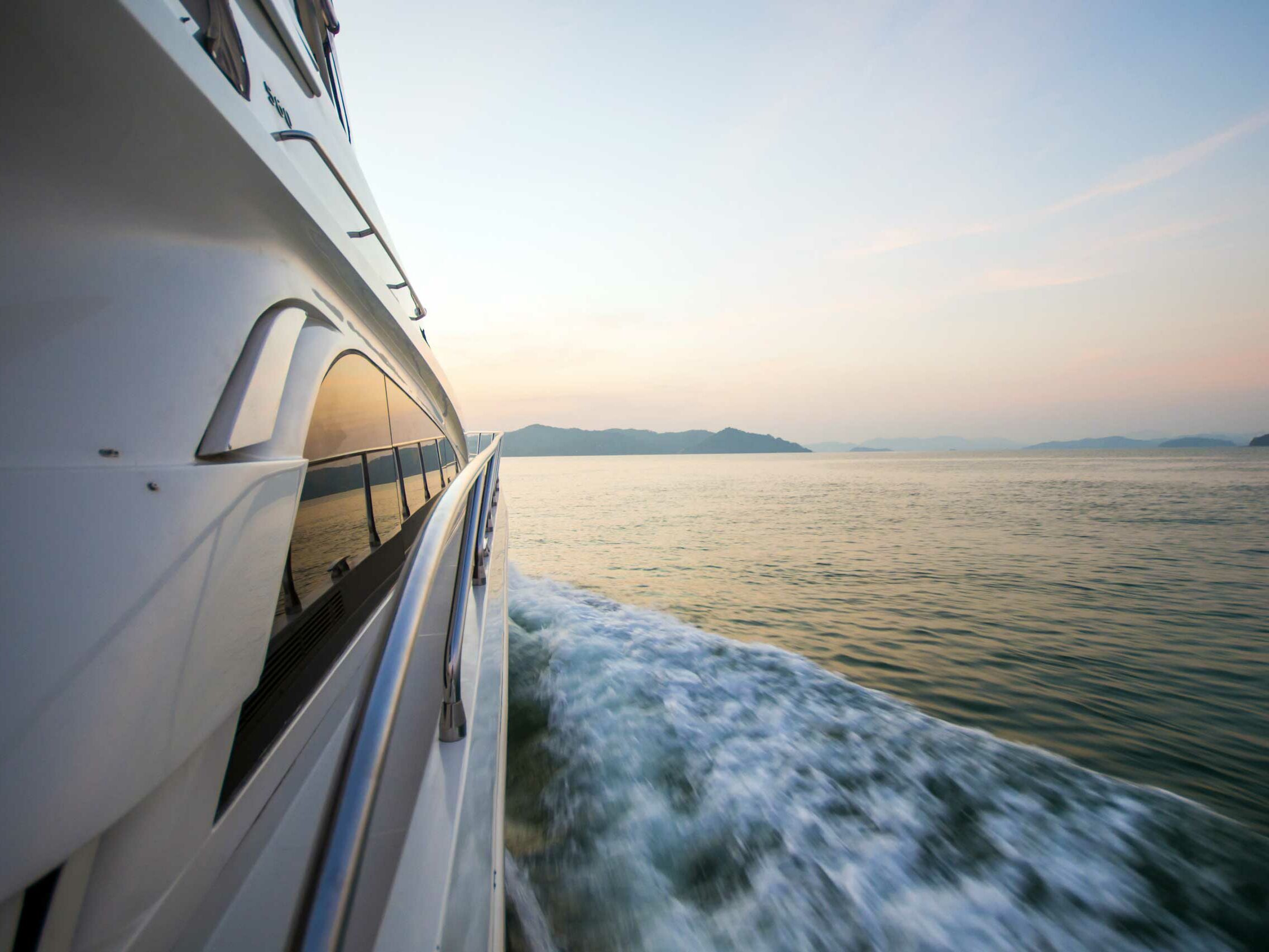 Find a surveyor
ABL Yachts has expert surveyors located in the Americas, Europe, Middle East, Asia and Australasia.